Building and Renovating Northern Michigans Finest Residences
To help our clients celebrate their love for Northern Michigan by creating spaces for family to live and friends to gather.
We accomplish this by empowering our team of professionals with the tools to achieve the highest level of quality and customer service on every project.
From our initial meeting to final walkthrough, we strive everyday to secure and maintain your trust through open and honest communication.
For a home to have structural integrity it requires a team with the same solid foundation. We do what's right, even when no one is looking.
The J.Peterson Homes team relies on over 100 years of combined experience in the custom homebuilding business.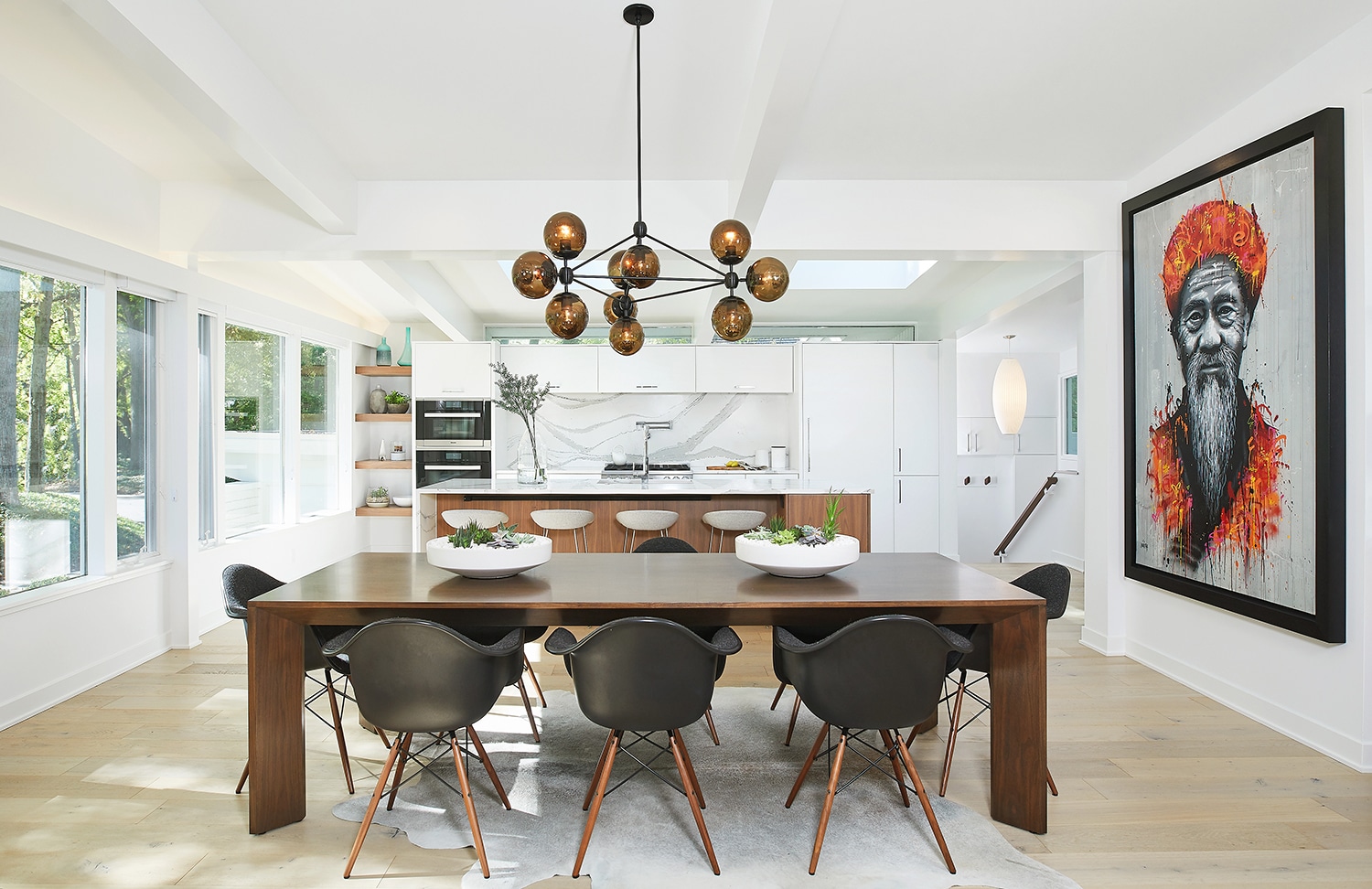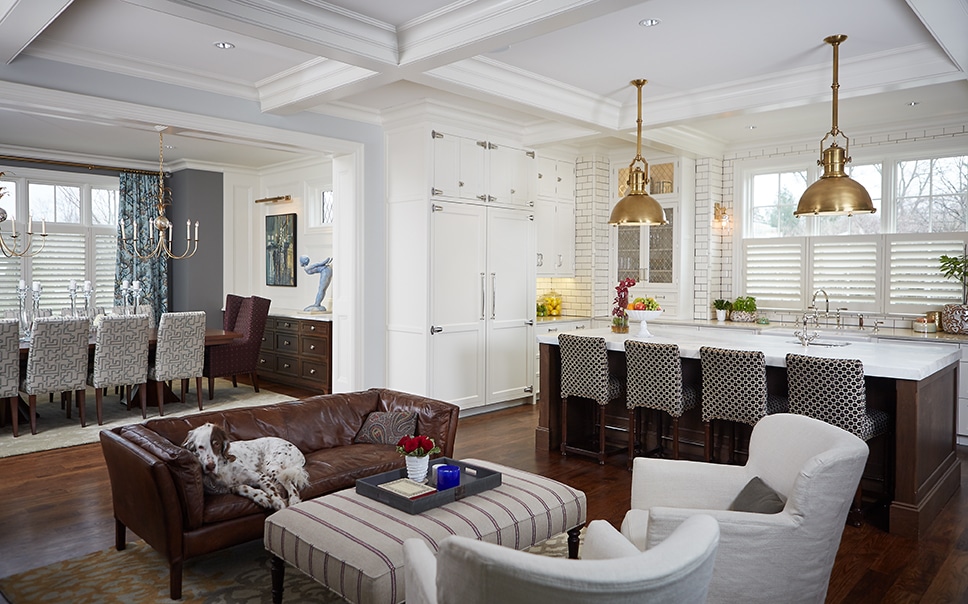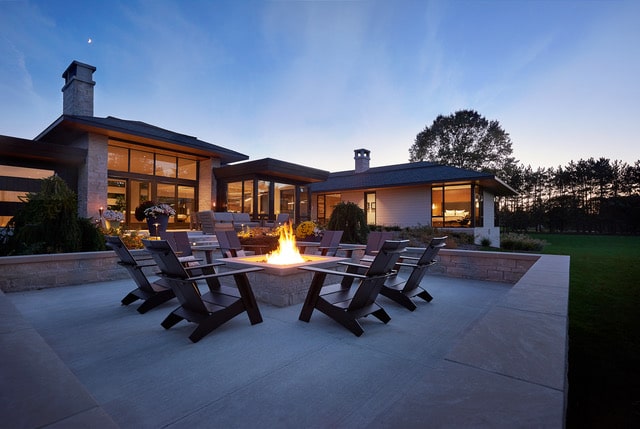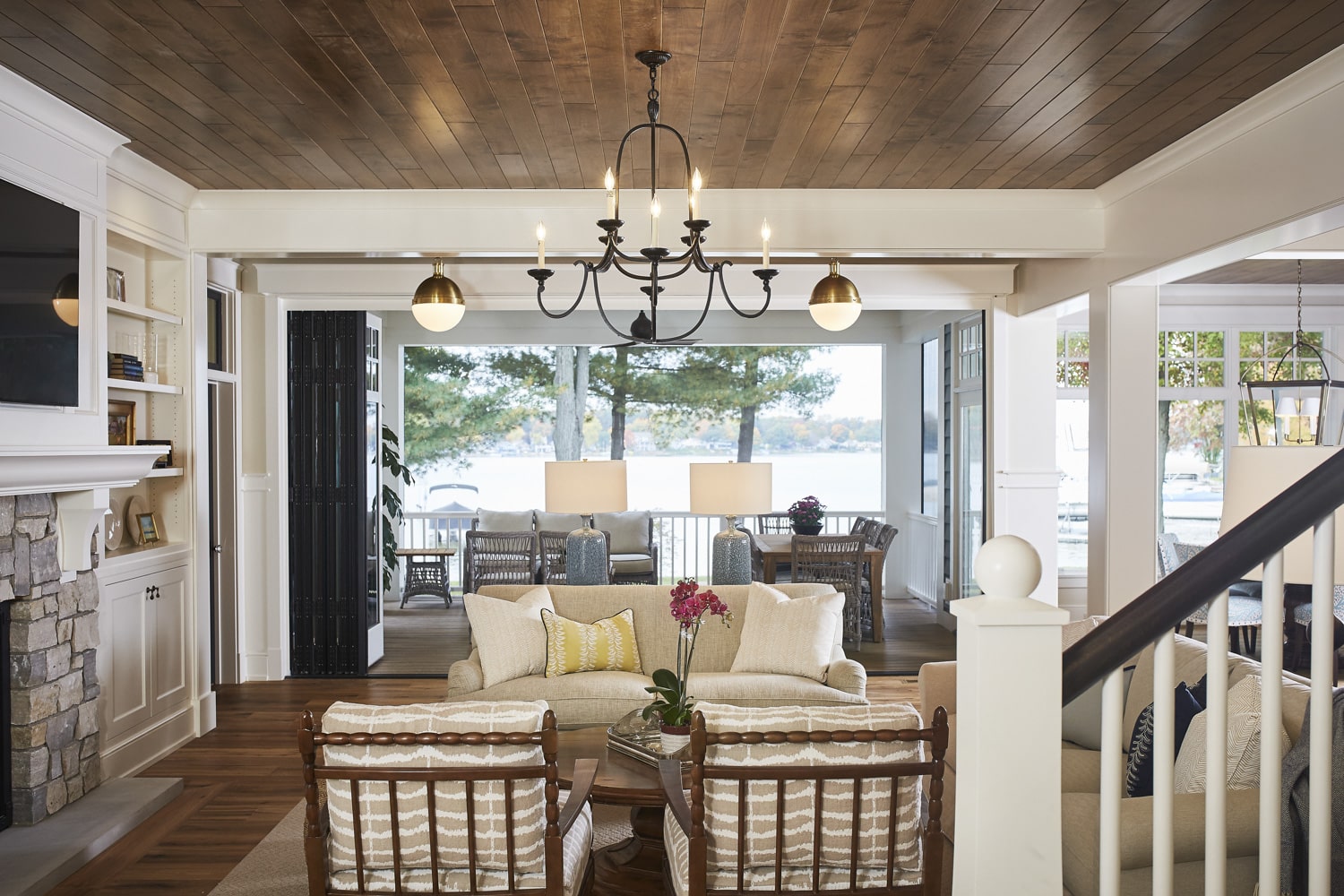 We recognize the individual needs and tastes of each and every client to insure your home or cottage reflects you and your family.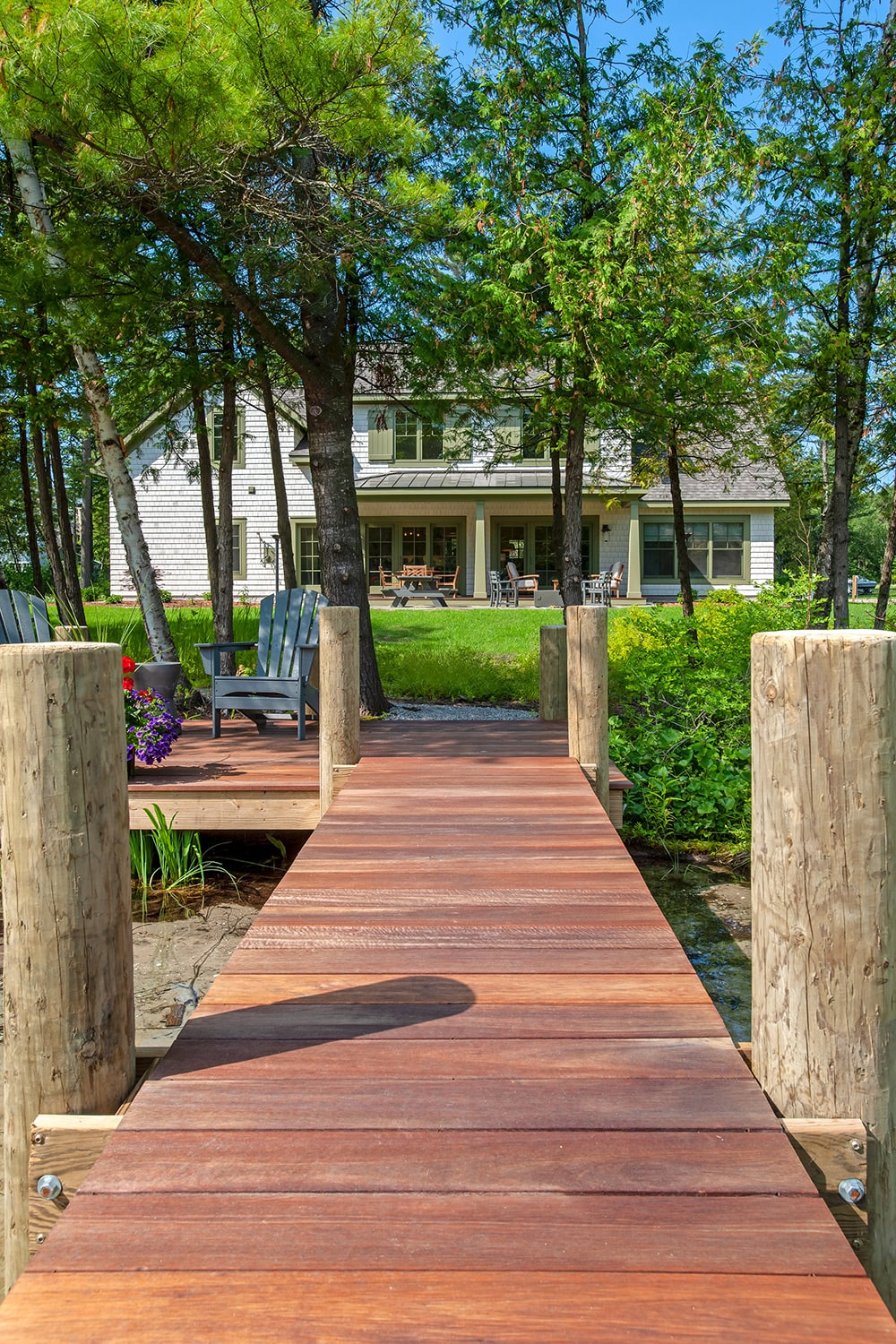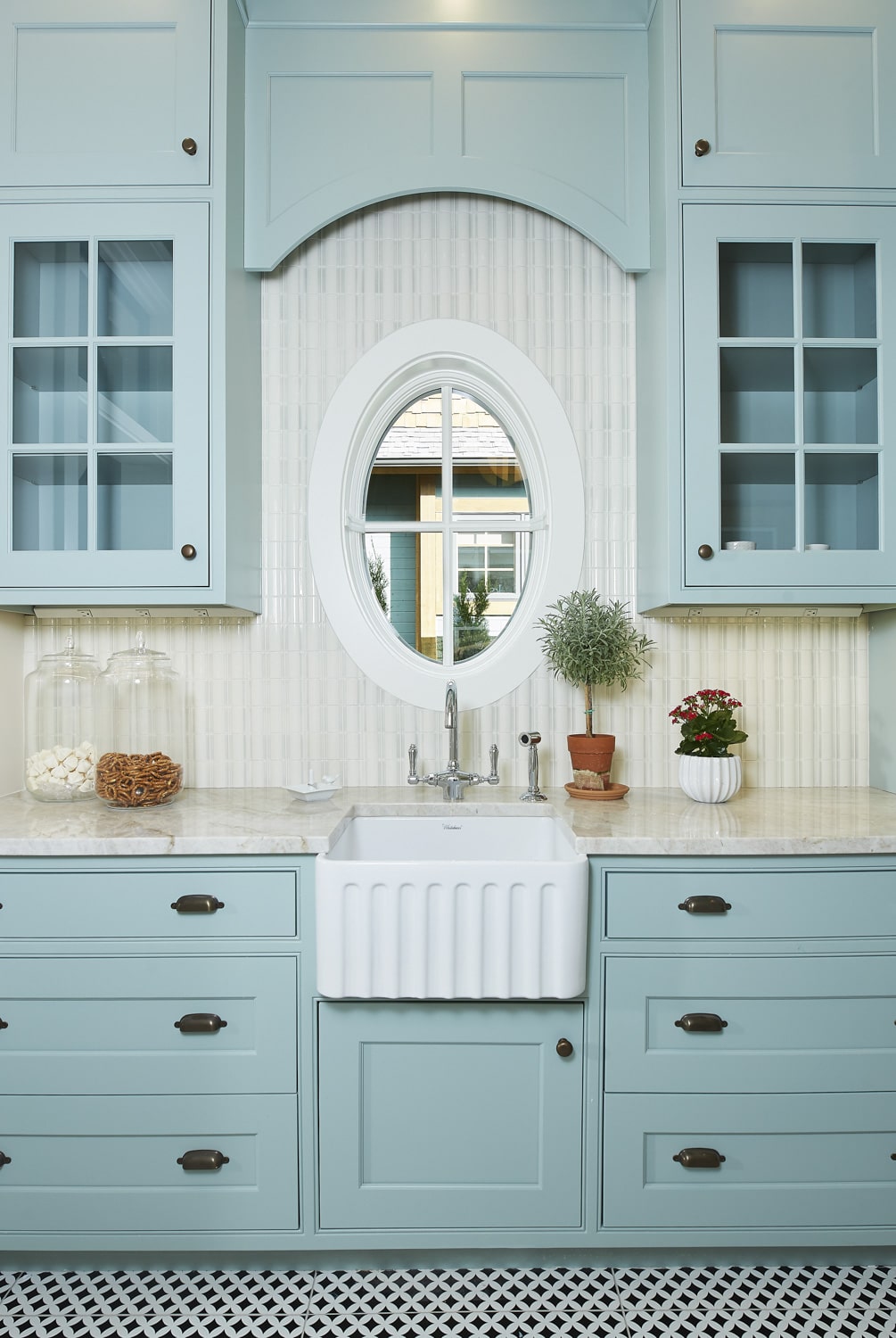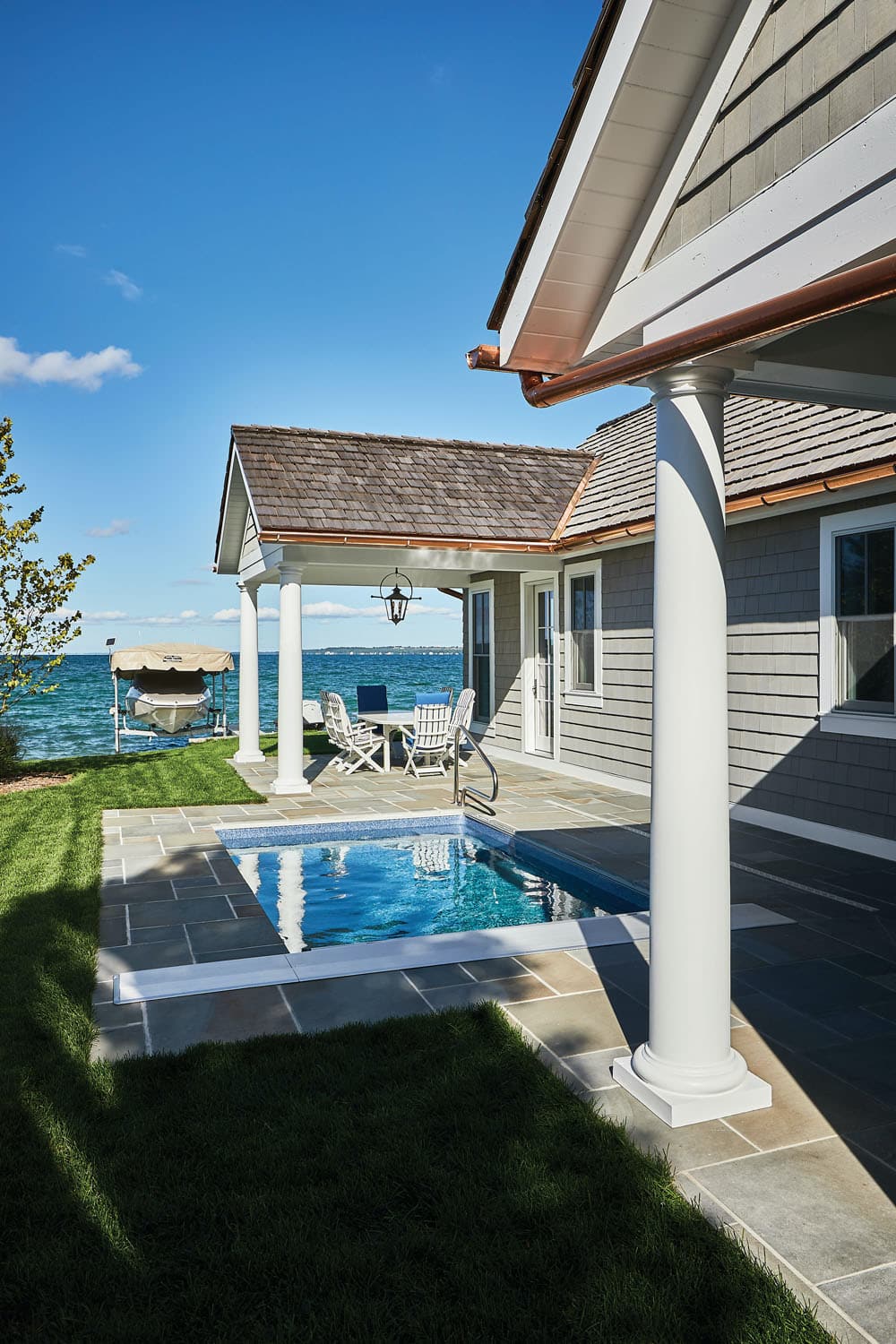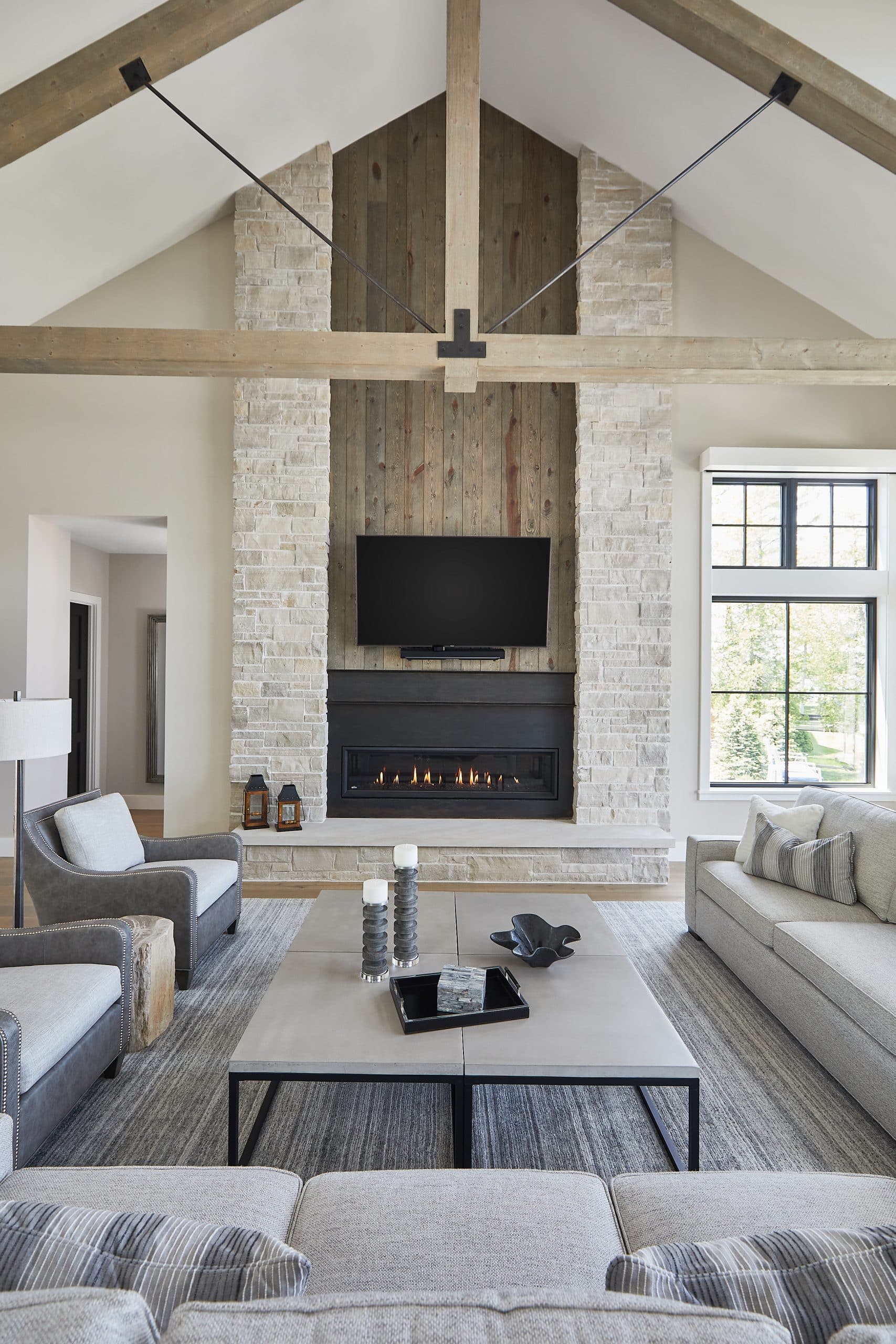 Building timeless, functional and engaging homes of every style throughout Northern Michigan.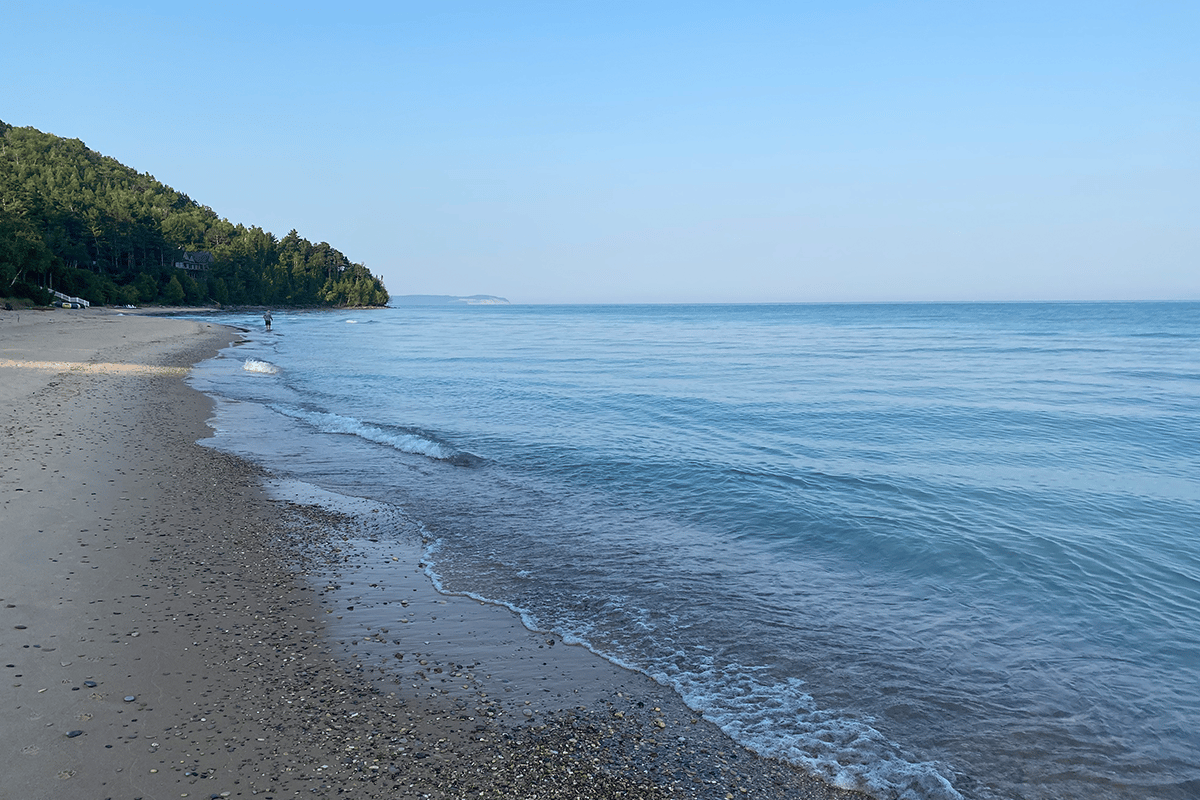 Northern Michigan offers some of the finest building sites in the world. The JPH team and their industry partners aid clients in evaluating their property. This includes special permitting, soil testing, surveying, and engineering.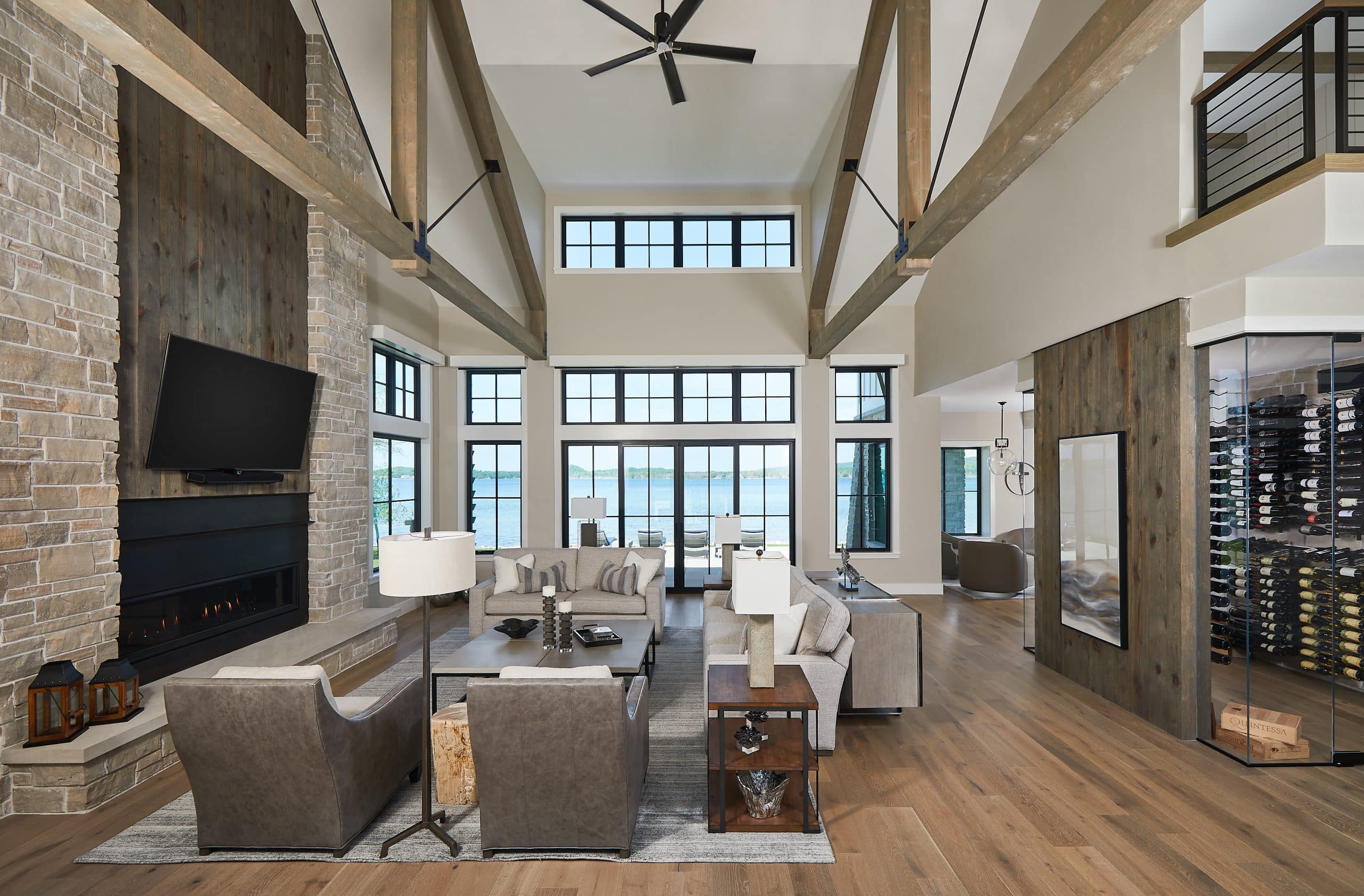 Building a custom home is a large investment. We take the time upfront to accurately price the project in order for our clients to budget accordingly. We also track these costs throughout the project to limit "surprises".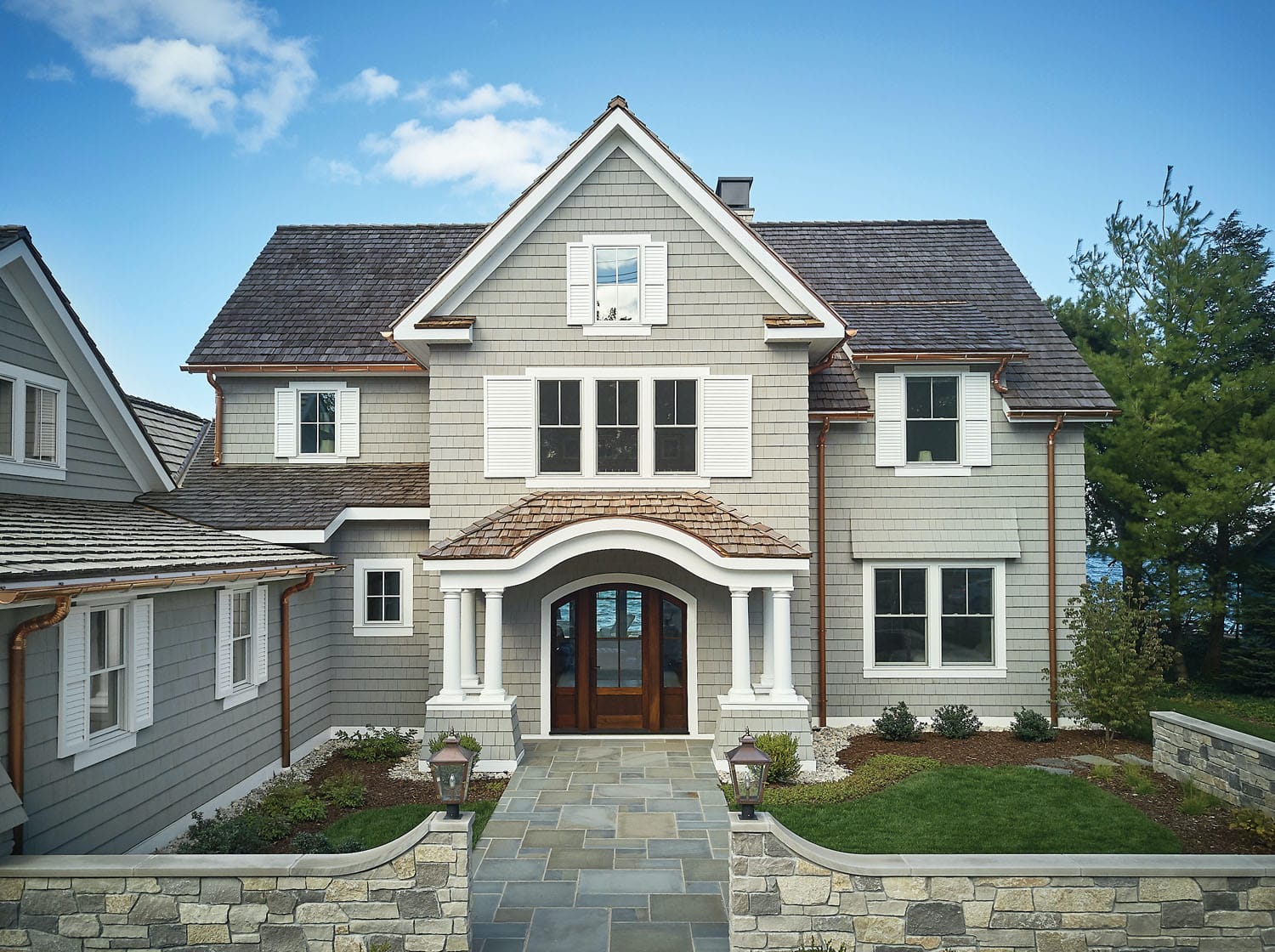 Permitting new homes and renovations is complex, especially on waterfront property which involves local zoning, county, and sometimes state permits. The JPH team performs all of this for our clients in order to streamline the process.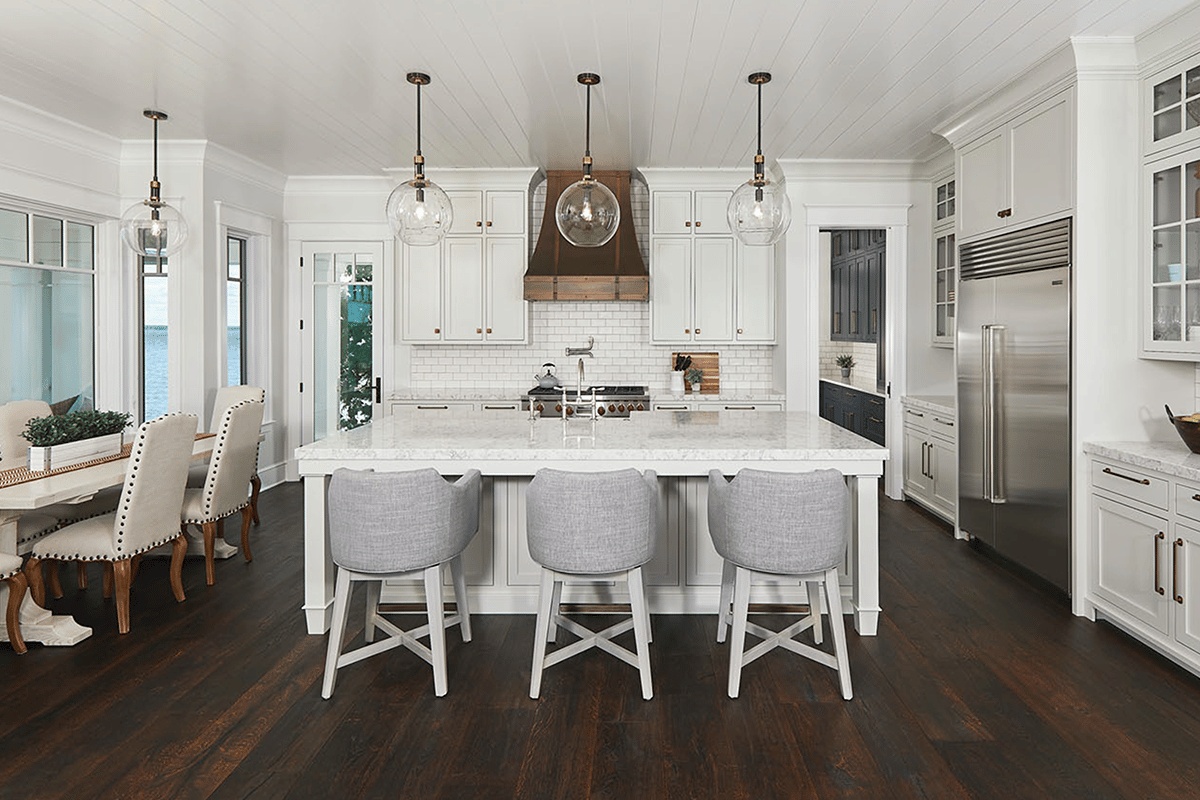 We work with many talented interior design firms from all over the country. We will recommend certain designers based upon the expressed style and needs of the client.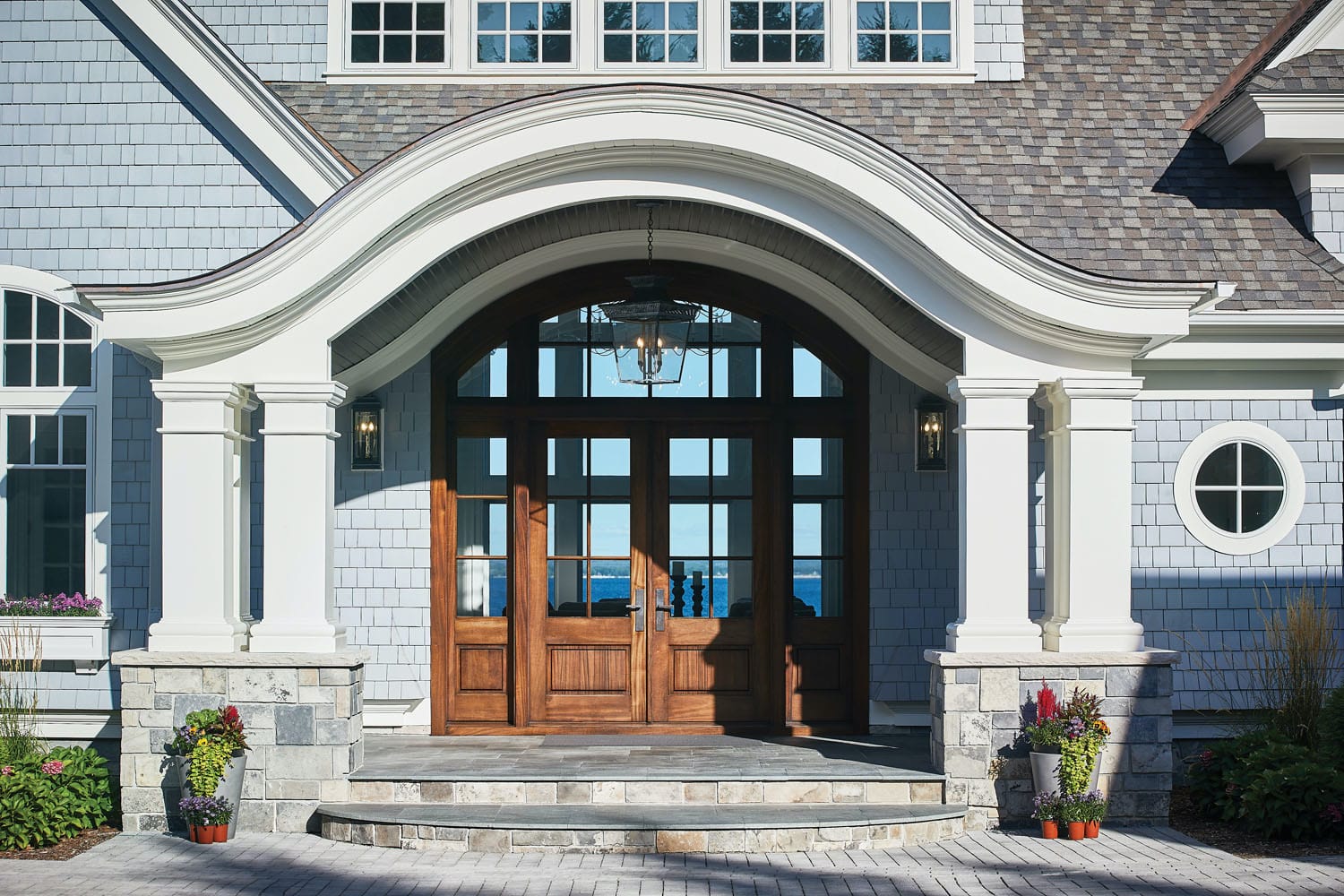 A custom home or renovation starts by partnering with the region's finest architects and home designers. We will recommend firms based upon the individual style, personality, and budget of the client.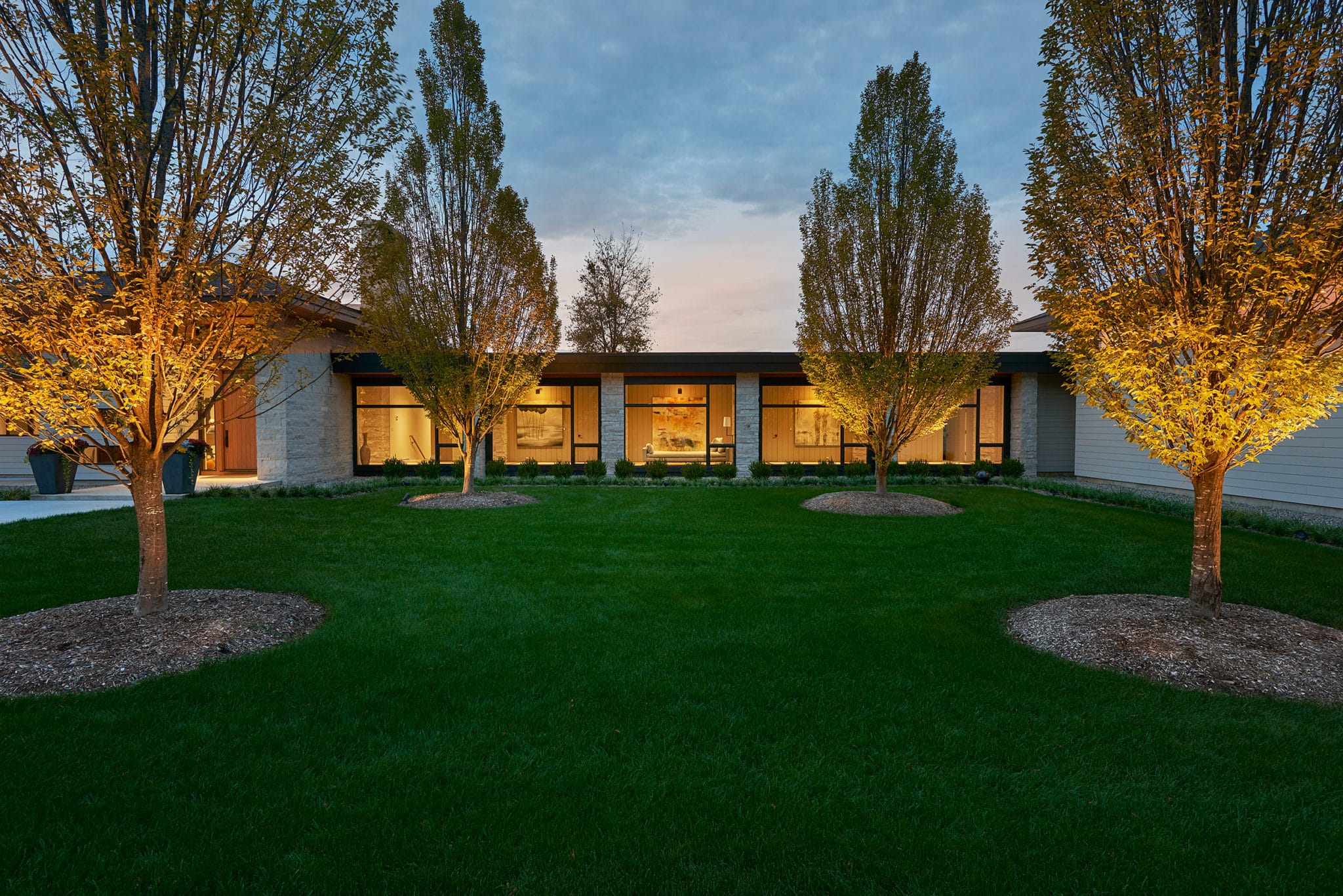 A beautiful site and professionally designed home deserve stunning landscaping. Landscape design is often overlooked by homeowners and builders until late in the project. We engage landscape designers and architects early on in the process to ensure cohesive site planning.
"He finished the house on time and on budget and we have enjoyed it immensely ever since.
We saw a J.Peterson Homes sign on the side of the road when we were looking for a vacation home Up North and decided to see what Joel had to offer. That call ended up being a great decision. Throughout the process of design and construction Joel and his staff made sure we were getting exactly what we wanted."
Chris G.
"High level of quality and their knowledge of developing trends and technologies in homebuilding.
As an engineer, I wanted a builder that was going to deliver the highest quality and exceed the status quo. As an interior designer, my wife wanted contemporary styling and finishes. J. Peterson was the perfect blend of our expectations and built us a home that we feel confident is not only timeless but we can pass down to future generations."
Philip P.
"Joel and his team did a fantastic job building our dream home.
We couldn't be happier with the end result, and Joel was a strong asset throughout the entire process. He managed our budget tightly and moved mountains to make sure we were in on time. If we ever build again it would most definitely be with J. Peterson Homes."
Dr Mario O.
They made the process very smooth and painless.
From planning to building, we truly felt that Joel Peterson homes was looking out for us. As busy professionals we are thankful that we found Joel Peterson Homes as they went out of their way to insure that our home was completed with high quality work and within the timeframe originally specified. If we ever build again there is no question that we would use Joel Peterson Homes."
Dr. Andrew B.