We are experts in building and renovating Northern Michigan's finest residences.
From our initial meeting to final walkthrough, we strive everyday to secure and maintain your trust through open and honest communication.
For a home to have structural integrity it requires a team with the same solid foundation. We do what's right, even when no one is looking.
The J.Peterson Homes team relies on over 100 years of combined experience in the custom homebuilding business.
Our clients appreciate his involvement beginning in the planning stages of a project.
PHONE: 616-291-1816 | EMAIL: joel@joelpetersonhomes.com
Joel was born in Kalamazoo and raised in Grand Rapids. He graduated from Calvin College with an Economics degree. Joel started several small businesses while in and just out of college. It didn't take long for the real estate and building industry to get into his blood. Joel began renovating and selling homes during which time he obtained his builders and real estate brokers license. In 1996 Joel founded Insignia Homes and helped to build that company until 2013 when he sold his interest there in order to found J. Peterson Homes. Joel is known for his attention to detail and love for design.
Joel's real estate background makes him an expert in site selection, advising clients on the condition of the market in the area they are considering building or renovating. Joel then works closely with the homeowner to select the architecture and design team so important to any project. Once construction begins, Joel works closely with his team and the homeowner to achieve successful outcomes every time.
Joel has been married to Kris for over 25 years. They have 3 recent college graduate children and a high maintenance bird dog, Riggins. While much of Joel's time is spent on the road working around Northern Michigan, he enjoys spending time in Leland and the Florida Keys in addition to hunting, fishing, and ski trips out west. Joel also volunteers his time mentoring at-risk public school children through KidsHope USA.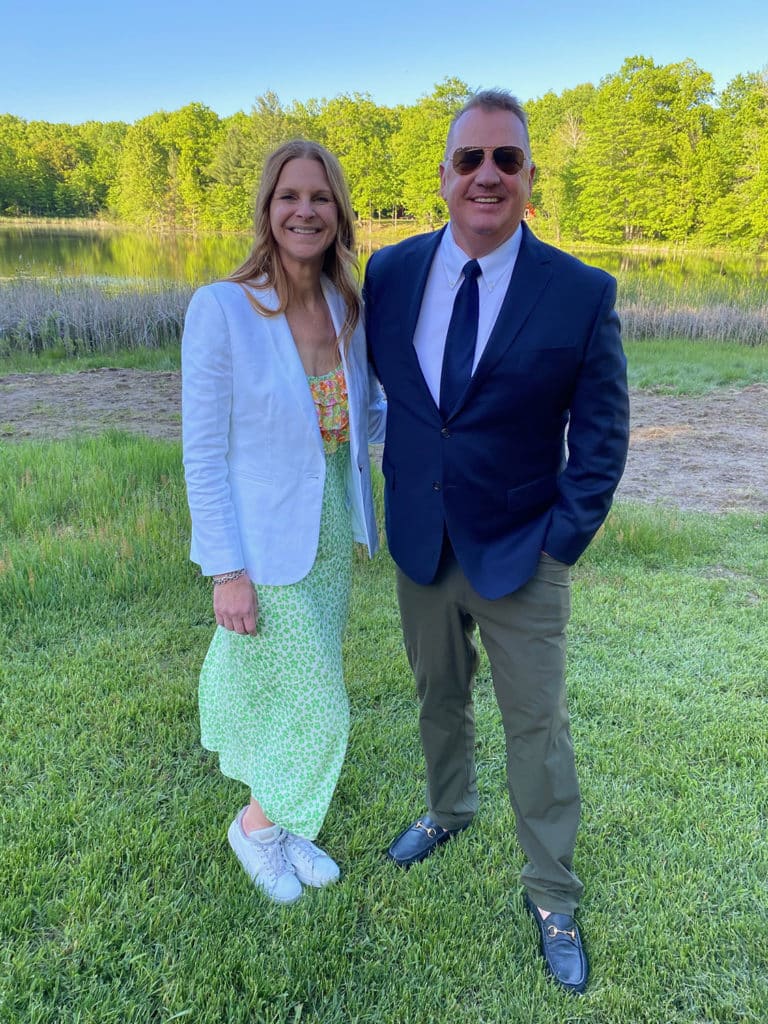 Over 100 years of combined experience in the custom homebuilding business.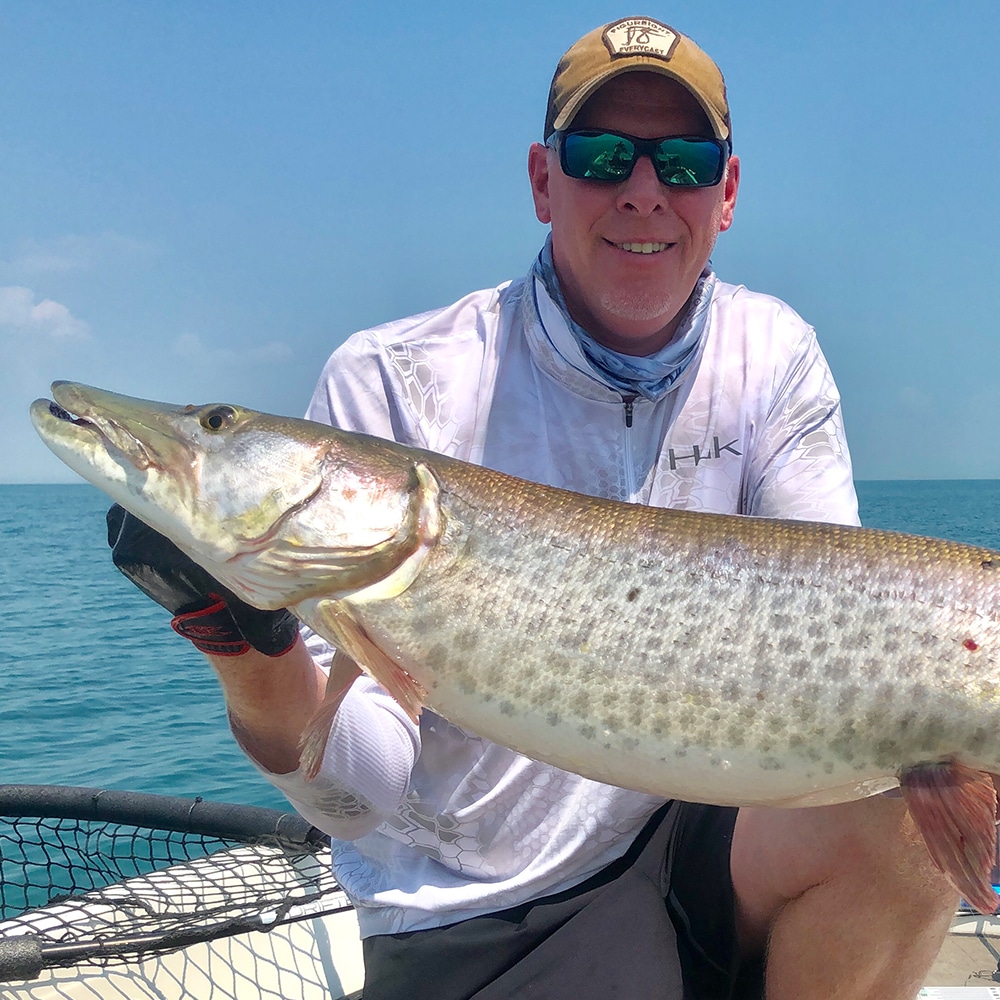 PHONE: 616-291-1161 | EMAIL: mike@joelpetersonhomes.com
Michael is a West Michigan native and learned the building trade from his father, who was a life long carpenter/builder. He attended Western Michigan University where he studied Geography and Environmental Studies while under scholarship to play basketball. These experiences lead him to a life in building as a project manager on multi-million dollar custom homes where attention to detail, honesty, and hard work are key. He joined the J Peterson Team in September of 2019 as the Northern Operations Manager.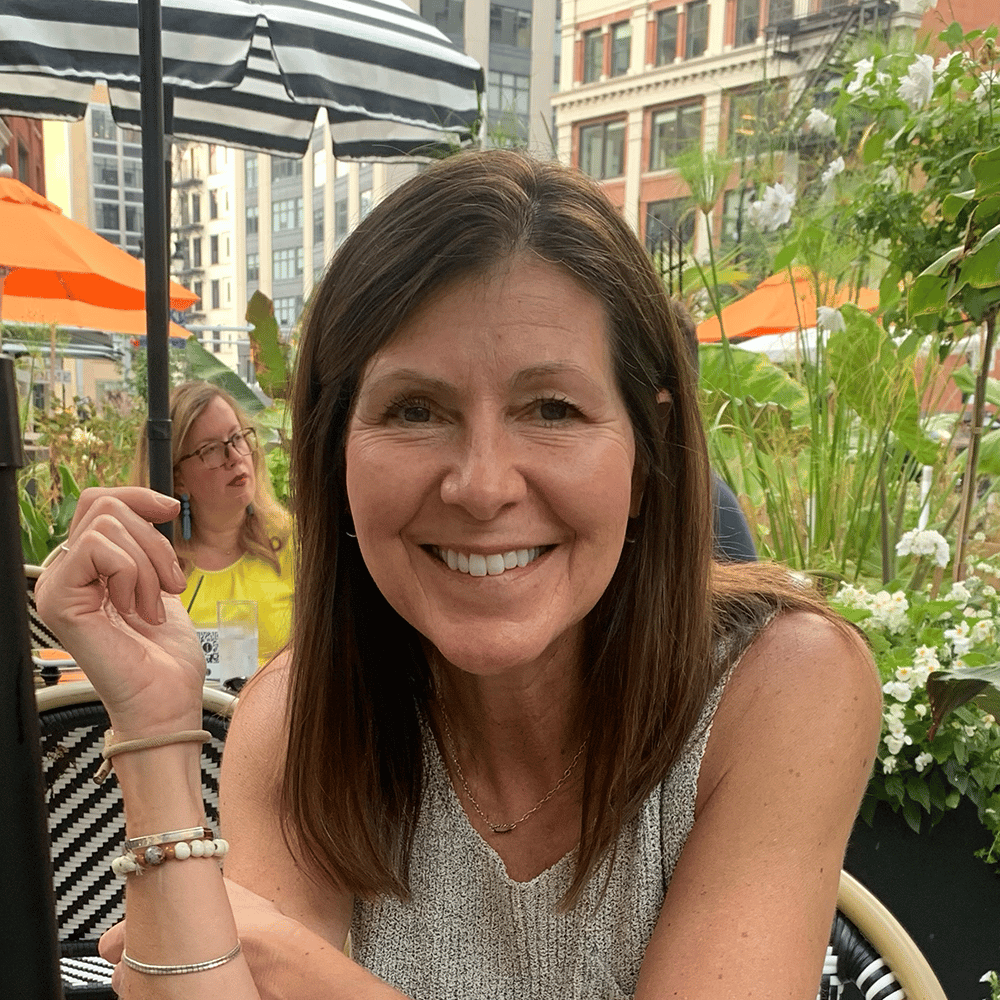 PHONE: 616-460-6400 | EMAIL: brenda@joelpetersonhomes.com
Brenda has a Bachelor's Degree in Computer Information Systems and had been involved with large corporate manufacturing environments for 25 years. You may also recognize her from her many years working and working out at East Hills. Her passion, work with project management and financial reporting systems are beneficial in the custom home and renovation business. Brenda lives in the Ada area with her husband and has a daughter who recently graduated from Michigan State University and now resides in Royal Oak, MI and a son who is a freshmen playing basketball at Lake Forest College in Illinois. When she's not busy traveling to her son's games, you will find her at the gym supporting her love for group fitness classes and yoga.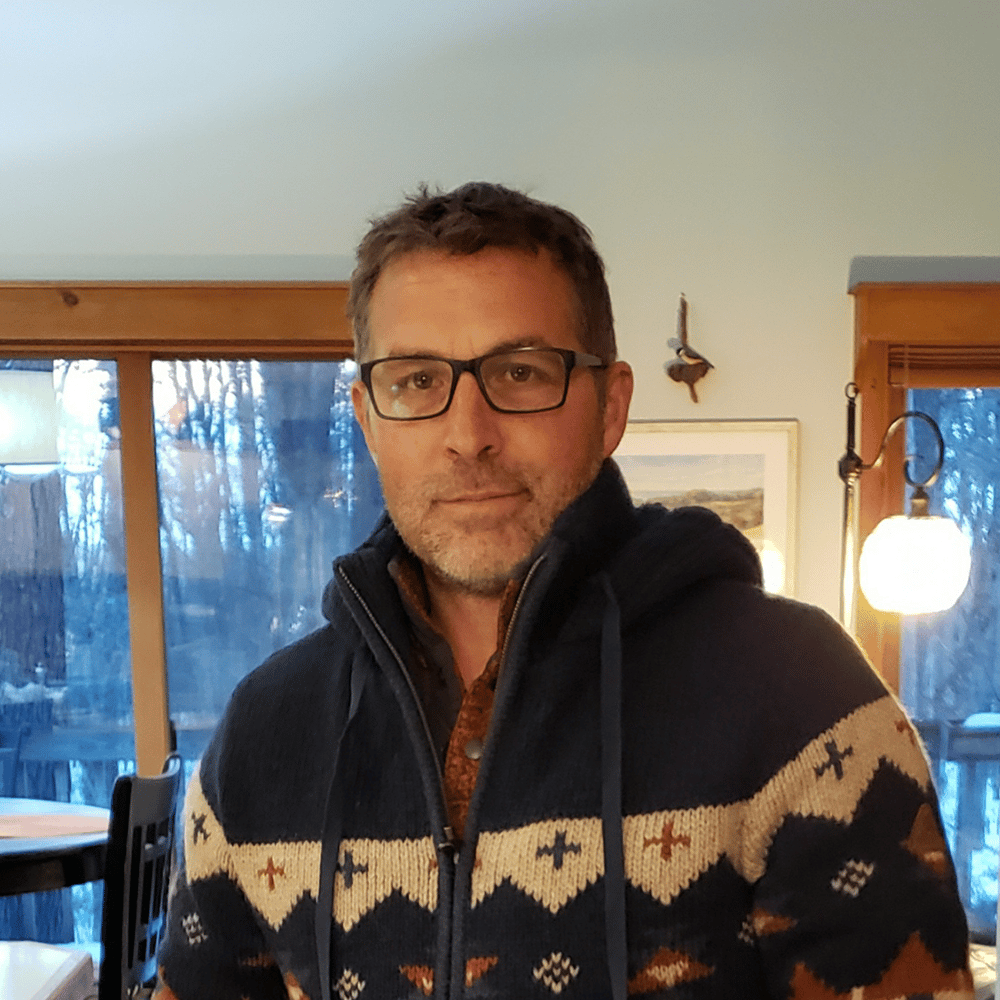 After graduating from Traverse City Senior High, Dondi moved to Southeastern Michigan where he learned all aspects of the building trades.  Dondi is a trim carpenter by trade with a strong focus on remodeling.  He has worked as an independent contractor for over 25+ years and during that time he supervised, many large remodel projects in the Ann Arbor area.  In 2014 He decided to move back to Traverse City where most of his family still lived.  Dondi started working for J Peterson Homes in October 2019 as an independent contractor. In July of 2021, he joined the J Peterson Team as a project manager.